Pressure washing in gloucestershire throughout the year
We Believe Your Driveway and patio should look great all year round
Own a property and require pressure washing in Gloucestershire?
With our professional high-pressure water equipment, we can revitalise your outdoor spaces, resulting in driveways and patios looking brand new.
Our chemical pre-treatment helps remove years worth of dirt, algae and mould from the surface.
Pressure washing in Gloucestershire one exterior at a time is our business, and we take pride in our work.
Knowing that we put a smile on our customers' faces and the general public, when cleaning commercial properties, makes our job worthwhile.
Customers who allow us to pressure wash their home exteriors, including patios and driveways, rejuvenate and add value to their property.
We free up your time by taking on the job for you.
Why not give us a call today?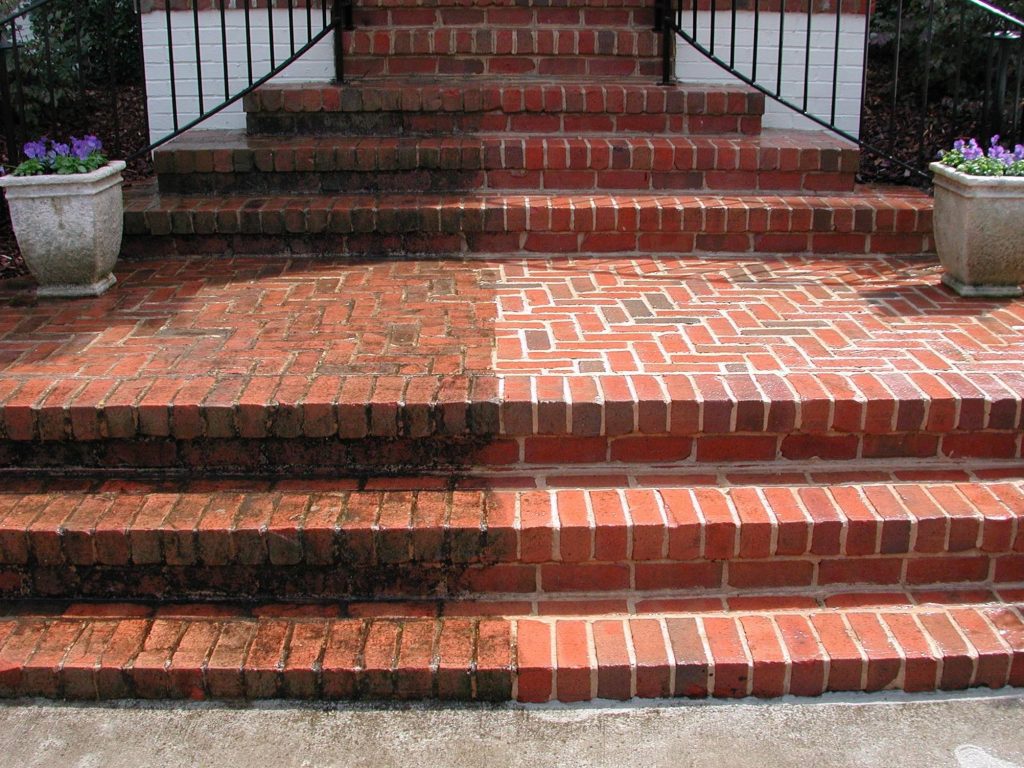 let us do the hard work for you
Whether home or business premises, our services can accommodate your needs.
Driveways, patios, decking or business exteriors – Carter's Pressure Washing offers a friendly yet professional service with genuinely competitive quotes.
Specialised for Pressure washing in Gloucestershire
We serve the county of Gloucestershire
Why wait?
Schedule Your pressure washing Today